Previous League Champions
Atlantic Adult Hockey Benefits

Certified Officials
Our adult leagues use qualified officials ensuring safe gameplay.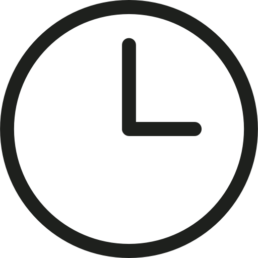 Prime Time Ice
No more midnight finishes. Our adult leagues use prime ice time with most games taking place between 7pm and 10pm.

Website for Stats
Track your player stats with our website that shows your individual and team performance.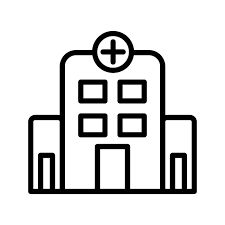 Comprehensive Insurance
Comprehensive insurance coverage for players in the league.

Top Facilities
We pride ourselves in the fact that all our leagues operate out of world-class facilities for our teams to play.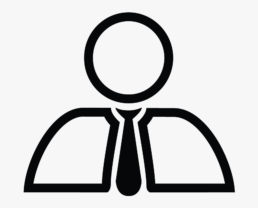 League Structure
Each of our leagues has an adult commissioner to assist in a structured and safe experience.
LEAGUE SPONSOR - ATLANTIC SPORTS APPAREL